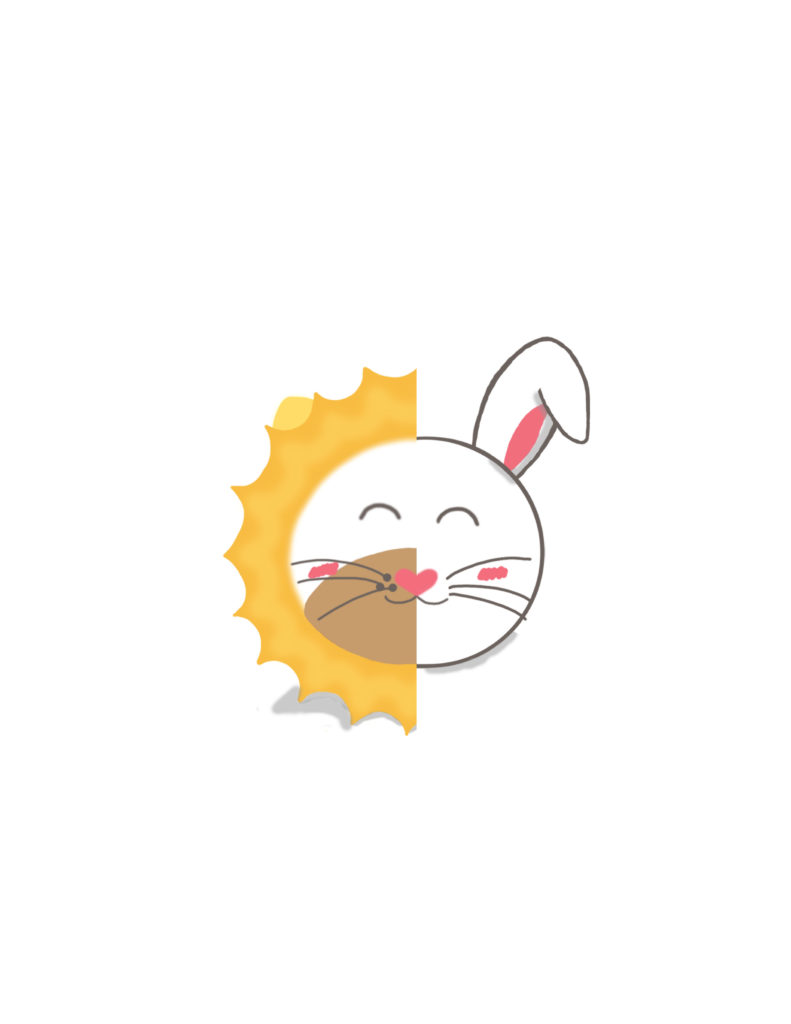 Appreciate all the little things in life.
The Beginning
My soulmate and I were never great with words, so we show appreciation in different ways. He does all these little gestures that makes me feel extra special and loved! And I, on the other hand, document (via drawings) these little "moments" to show him how much I appreciate his gestures. Of course these drawings don't show justice as it's hard to show how much he does for me. But I do hope to draw as many as I can so that we can look back at them when we are old and wrinkly. Also, as I have a goldfish memory, this is a very great reminder for me to cherish him.
Meaning Behind @mylifewithIT
My soulmate works in the IT industry and I wanted to document my life with him. At the same time, "it" can stand for anything.
Thus, it made sense to use "mylifewithIT" – whether it is documenting my daily life or my life with him.
The Launch
At first, I kept these drawings private between my soulmate and I. A couple years later, I showed a few friends and colleagues. They supported and encouraged me to continue and wanted to see more. So… here it is 🙂
欣賞生活中的所有小事。
開始
我的靈魂伴侶和我從來都不善言辭,所以我們以不同的方式表達感謝。他所做的小事情讓我感到特別被愛!而我,會記錄(通過畫畫)這些小小的"時刻",向他展示我多麼感謝和感激他。當然,這些畫並不足夠表示他所做的,因為很難說明他為我做了多少。但我希望盡量多畫,以便我們老了、有皺紋的時候可以回顧。還有,因為我有金魚的記憶,所以對我來說,這些畫是來提醒我要珍惜他。
@mylifewithIT (我的生活與「他」)背後的含義
我的靈魂伴侶在IT行業工作,而我也想記錄我們的生活。同時,英文「IT」(它)可以代表任何東西。
因此,使用"mylifewithIT" (我的生活與「他」)是有意義的 – 無論是記錄我的日常生活還是與他共同的生活。
開展
起初,我將這些畫保存在我的靈魂伴侶和我之間。幾年之後,我給了幾位朋友和同事看看這些圖畫。他們支持並鼓勵我繼續,並希望看到更多。所以……這樣就開始了?